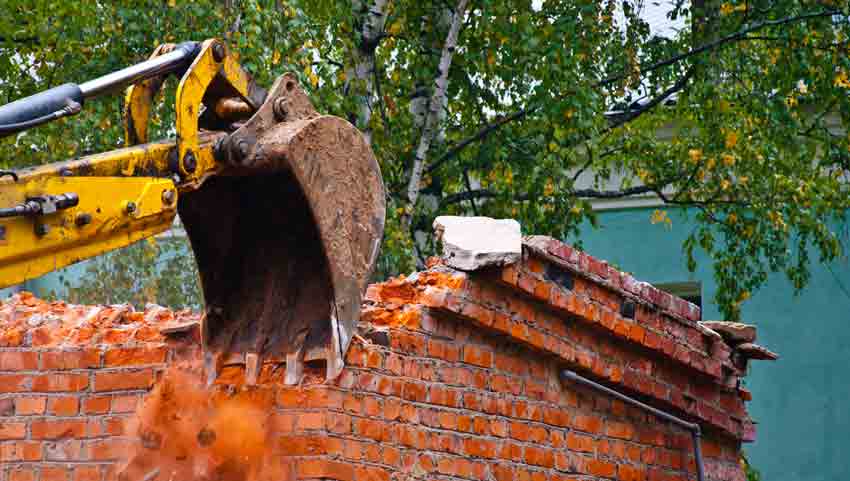 In many cases, before any project that requires excavation, first you'll need demolition. We've written before here about how these two processes complement each other.
If this is the case for your project, here are a few things you should run by any demolition contractor you might potentially hire:
Have they performed the work you're seeking before? Simple, right? But beyond that reaction, finding contractors who are familiar with how to handle a variety of different situations can only make your project go more smoothly.
Is your contractor insured? It is in the best interest of all parties to only work with contractors who are insured to do the work you want completed. Obviously, the hope is that it is never needed – but, to quote the movies, "hope don't float," and it will be far too late to do anything about it by the time there is an issue on that end.
What's the estimated cost and deadline for the project? It's good to get at least a framework of these elements up front. If a potential contractor cannot provide this, it's a sign they are either disorganized or wandering into uncharted territory. For the pitfalls of this, see Point One.
We at Little's Excavating pride ourselves on being able to handle anything potential customers throw at us. Our background, experience and credentials speak for themselves. Contact us today for whatever demolition or excavation project you want to undertake!