SERVING ASHLAND, KY & THE TRI-STATE REGION
Since 1963: three generations of family-owned business; serving Ashland, KY
Little's Excavating services the Ashland, Kentucky area, as well as the Ohio, West Virginia, and Kentucky Tri-State region, with a complete line of excavating services.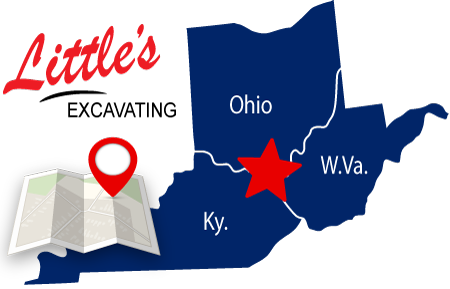 Serving the Ohio, Kentucky, West Virginia Tri-State region!
Excavating, septic service, plumbing in Ashland, KY

Backed by our word and warranty, Little's will help you get the job done right the first time!
TURNKEY EXCAVATION IN ASHLAND, KY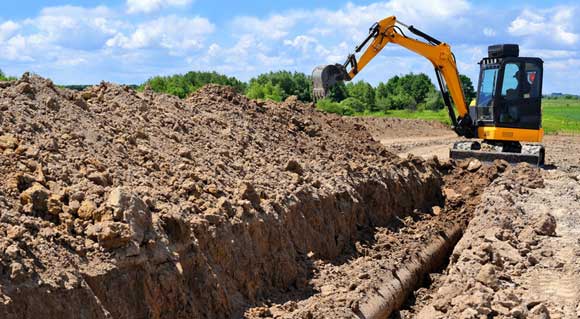 Project preparation with our experienced excavation crews

Little's has years of experience and a fleet of ready, well-maintained equipment ready to work for you. Our tracked excavators dig, grade and shape land, while specialized directional boring equipment allows us to install pipes and lines in intricate designs.
Construction site preparation


Foundation, down spout, basement and surface drains

Water- & sewer-line installation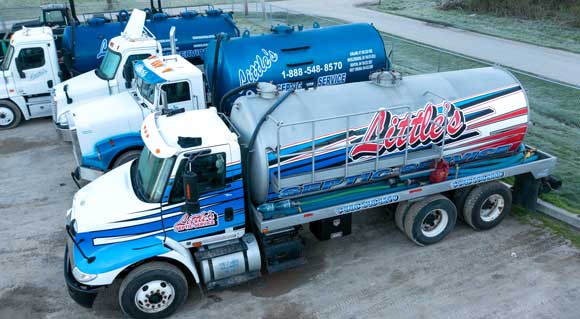 Looking to build an efficient and capable septic system for your home?
Dispose of your wastewater cleanly, efficiently and independently with a comprehensive septic and drain system from Little's. We work all types of yard and outdoor spaces to design a system that fits your needs while safely neutralizing pathogens from wastewater.
Little's is certified to service a variety of septic systems, including:
Sand filter systems; mound systems


AdvanTex systems; Orenco systems


Low-pressure distribution systems

Pre-engineered drip disposal systems

 

Please feel free to reach us by sending us a message directly on our website. Just fill out and submit the form in this section and we'll be in touch soon after.