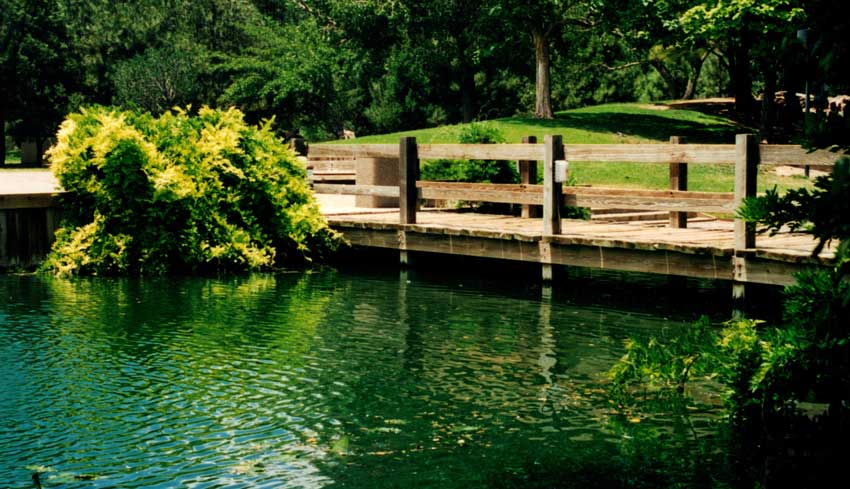 One way to enjoy the advantages of lakefront property without blessing the real estate community in your area is to create your own lakefront property – by putting in your own body of water. And, after all, not all of us can live in the land of 10,000 lakes.
In all seriousness, installing a lake or a pond onto your land is a great way to enhance its beauty, to improve its value, even to set up your own honey hole. Excavators such as Little's Excavating are a perfect option to get that done.
Before starting on such a project, here are some thoughts worth pondering:
Where do you want it?
Making sure the pond or lake is exactly where it needs to go is important before beginning on the project. Its purpose plays into this – is it simply for aesthetics? For fishing, or boating, or swimming? To aid in wildlife conservation?
Once that is determined, it's also responsible to consider the effect the installation will have on its environment. Homeowners certainly want to avoid doing anything that will harm the floodplain or increase the risk of large-scale erosion.
As they say, begin with the end in mind
What needs to be done to get the project off the ground – or, more accurately, to move the ground for your project? You'll need to know early on whatever permits you need; a sound excavating service can help with that, but if you have any other questions, checking with local authorities up front is in your best interest, to avoid drama later.
Next up, you'll want to commission an excavation service with the appropriate tools, equipment, training, skill and know-how who will follow professional standards and best practices, to do the project the way you want it done the first time. Building a body of water on your property is not a task that should be taken lightly, nor left in the hands of someone who won't handle it properly.
How will you maintain the water?
Once the pond or lake is built, just like any new toy, keeping it shiny takes some work. This includes both maintaining the water level where you want it, as well as keeping the water clean, healthy and safe. This is important both for the look of your property as well as its overall health, and that of every organism that calls it home.
Again, depending on the scope of the project and anticipated use of the water – an aeration system may come into play, as well as tracking pH and oxygen levels.