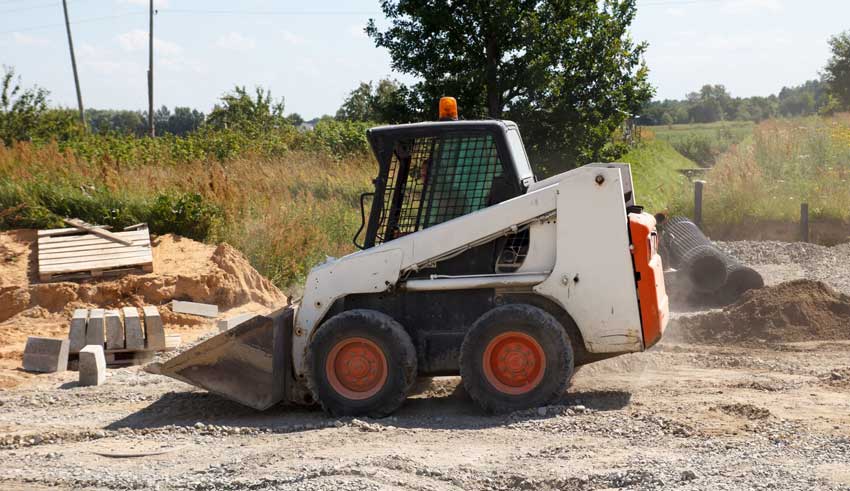 Especially for generations who grew up with the mantra of Tim Taylor on "Home Improvement: – "More power!" – operating a bobcat might seem both simple and like a bucket-list item.
However, for all the hijinks of Taylor as played by Tim Allen, which included routine destruction of property that never seemed to result in long-lasting problems, that was hardly a true-to-life adaptation of what heavy machinery can do to your land, your property or your person if even small accidents happen.
While we would never go so far as to say a layman "can't" operate a Bobcat, just because you "can" do something doesn't mean you "should."
Here are a few reasons why Bobcat work is best left to the professionals – such as us at Little's Excavation:
Property damage. Bobcats are most often used for demolition, excavation and removal of the ensuing debris. As we've touched on in this blog before, excavation is more than just digging a big hole in the ground, and there is more to demolition than just knocking things down. Precision is needed to be safe and efficient, and the learning curve is steep for those who are inexperienced in operating this specific equipment. Beyond the obvious and easily visible property damage that a mishandled Bobcat could cause, damage to land, concrete, trees or fences could cause instability resulting in later issues.
Injury or worse. In the hands of an inexperienced and unqualified operator, Bobcats can overturn, injuring the person in the driver's seat. And an accident could be easily caused with issues maneuvering attachments. Worse than that, losing control of a running Bobcat could result in running over bystanders. The mental image of that is worse than anything we could write here.
Even if you get lucky and cause no major issues and destroy nothing that you didn't intend to, it would take longer to get the hang of operating a Bobcat correctly and productively than it would to hire someone who already knows how to do it. And, as you would most likely be renting that machinery, it's in your best interest to have your project finished as soon as possible.
How to solve it: hire Little's Excavation! We are qualified and experienced – not to mention insured. Safety and efficiency are at the top of our list.